We know that you, our readers, being such a thoughtful and creative bunch, have probably had your Valentine's Days planned out for months and certainly don't need our help to sweep your loved ones off their feet. Just in case you're interested in a few finishing touches, though, we thought we'd share a few craft ideas you can put the laser cutter to work on!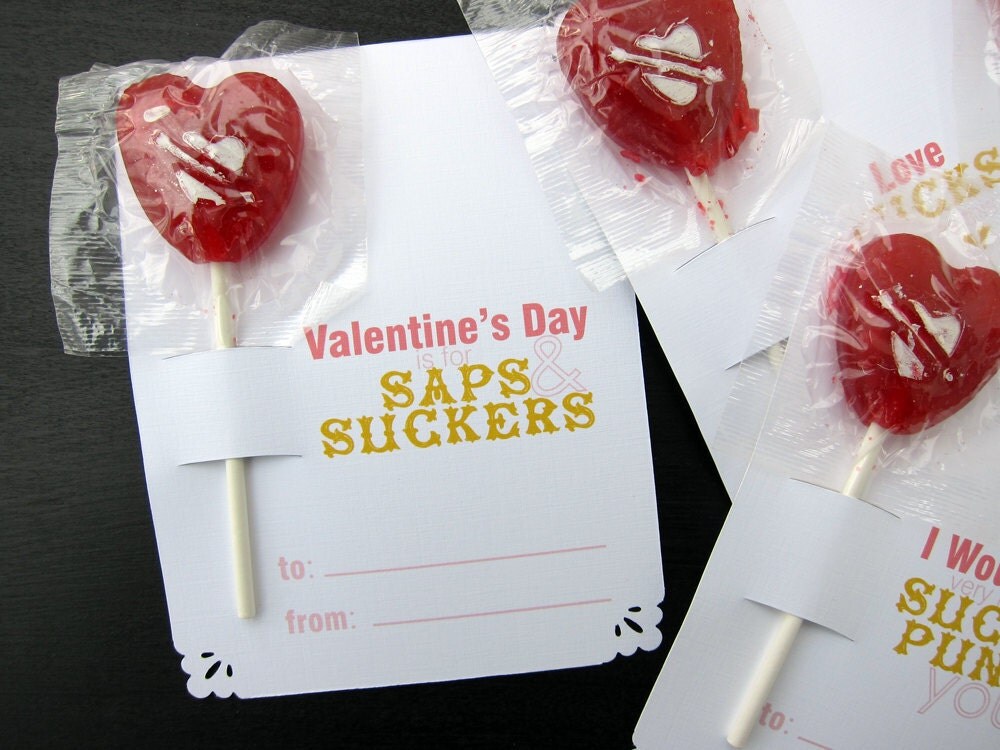 One of the most important aspects of Valentine's Day is beautifully presented sweets, so we love these
"anti-Valentine" sucker cards
from
byMMcC
.
To infuse an extra dose of whimsy into your love's morning cup of tea, check out this Design*Sponge tutorial for
heart shaped tea bags
and go to town with the packaging.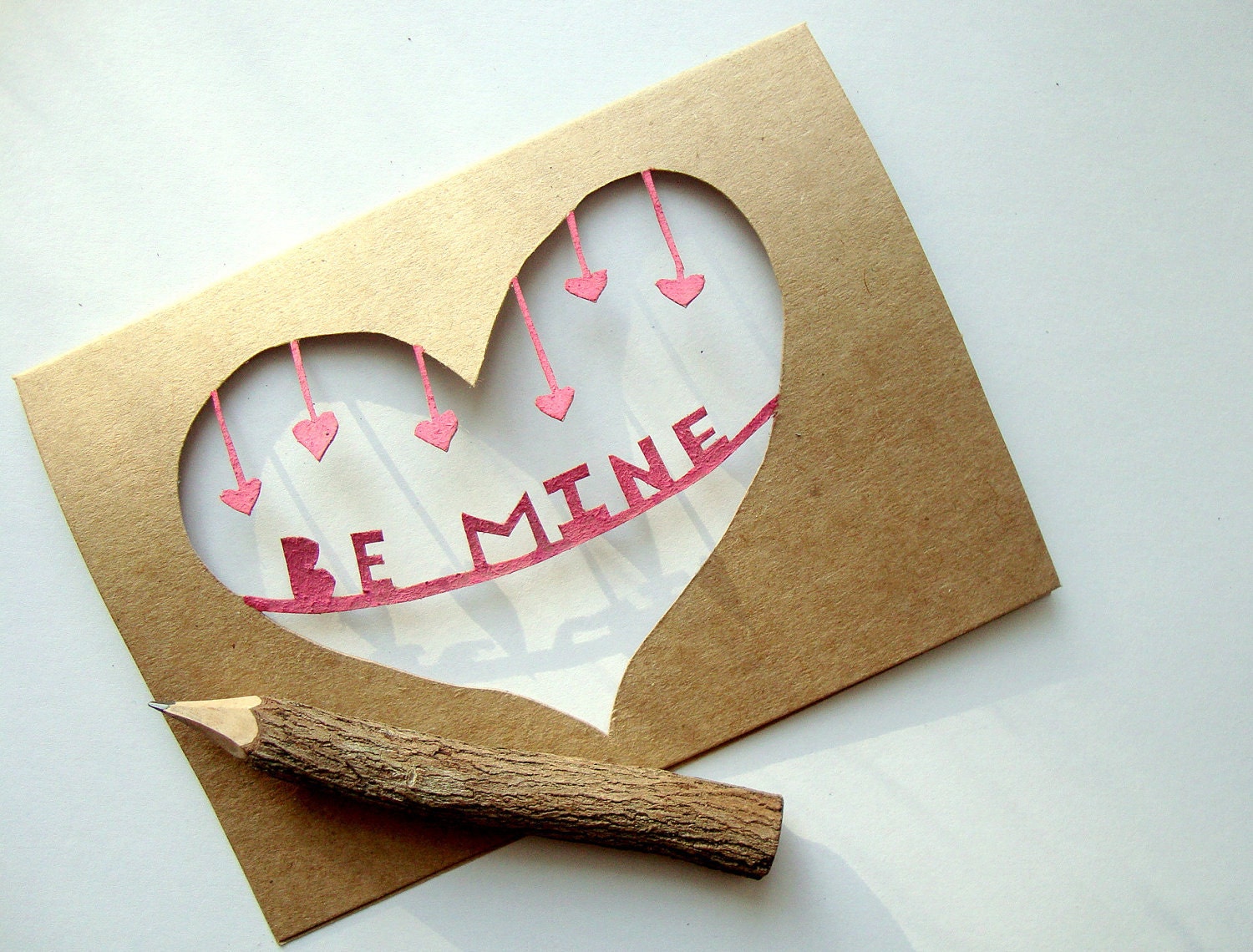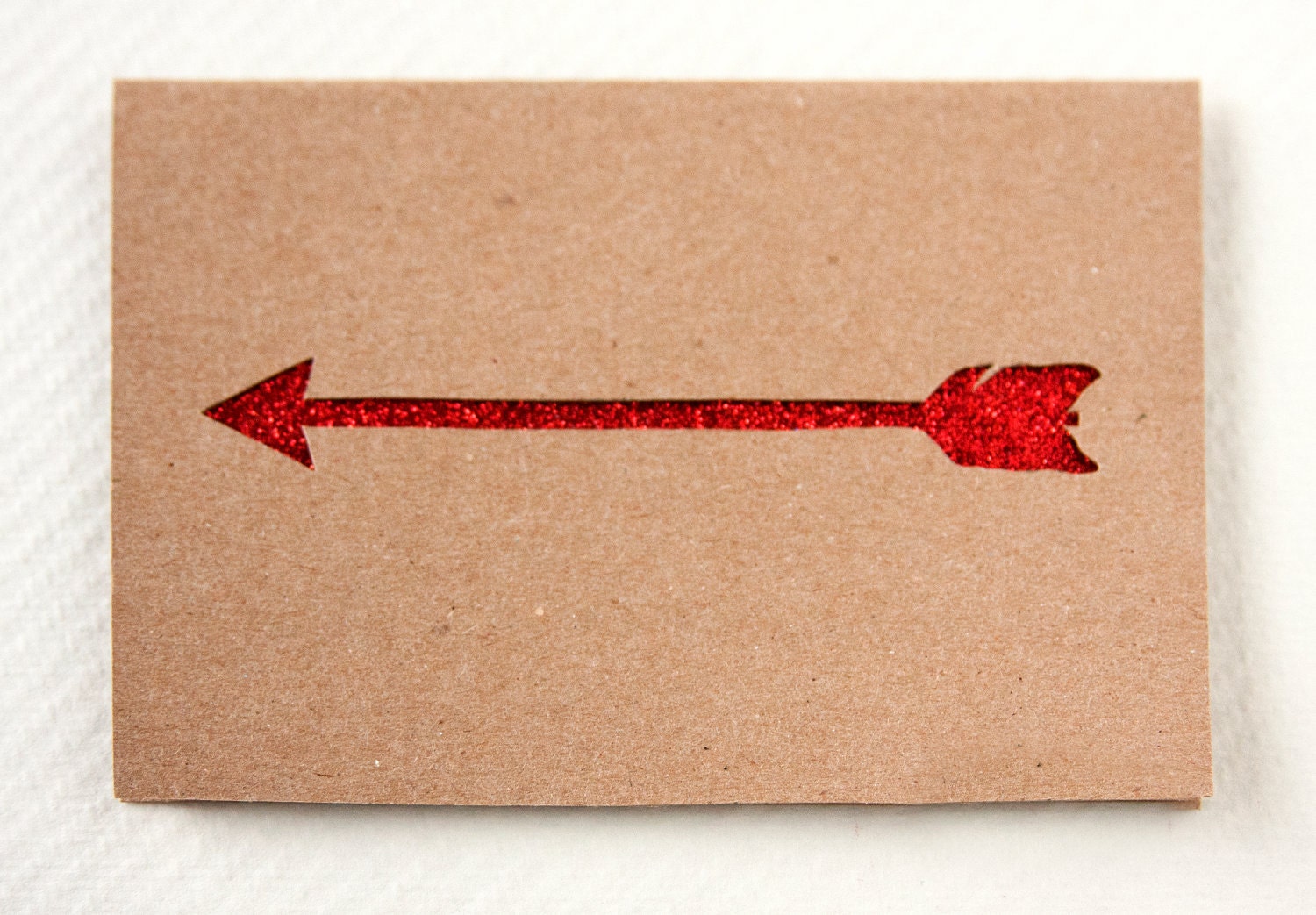 Last but not least, the old faithful Valentine's Day card may be as traditional as it gets, but it certainly doesn't have to be boring! Check out these valentines by
Ashley Pahl
for some cut-out inspiration.
If you have any more laser-cut Valentine's Day crafting ideas or want to show off some of your own creations, send them our way!